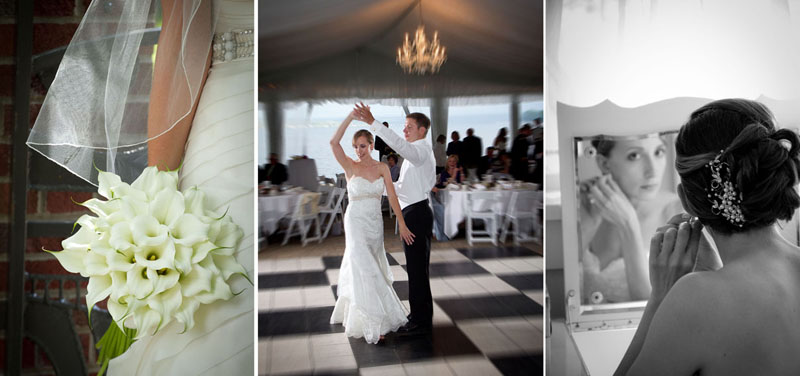 All day coverage starting at $2400 with Photo-journalistic, creative, and traditional images taken.
8 hours of Photography covers a typical Saturday church wedding
with separate ceremony and reception locations. Coverage begins
with bride getting ready at home, ceremony, family groups, bridal portraits,
reception and everything in between.
Our Wedding Coverage Includes:
All images on CD/DVD, high resolution with full permissions for printing
Embossed white preview album with 180 4×6 prints
Facebook Wedding Favorites album uploaded within 48 hours!
Package upgrades are available to customize your coverage.
Customize your wedding coverage with extra coverage, Wall Portraits, Canvas Wraps, parent books and more!
We offer beautiful Large Cover Wedding albums in a variety of sizes and materials. Flush mount creative album designs with canvas panel covers, can be traditional, exotic, or ultra modern.
A second photographer provides extra attention to large weddings with big families,
and young attendants, with more candid creative portraits for you to enjoy.
Please contact Jay to see if you date is available.
We want to hear all the details of your wedding and provide a quote for your special day!